Welcome to

America's number one trusted provider of environmental chambers.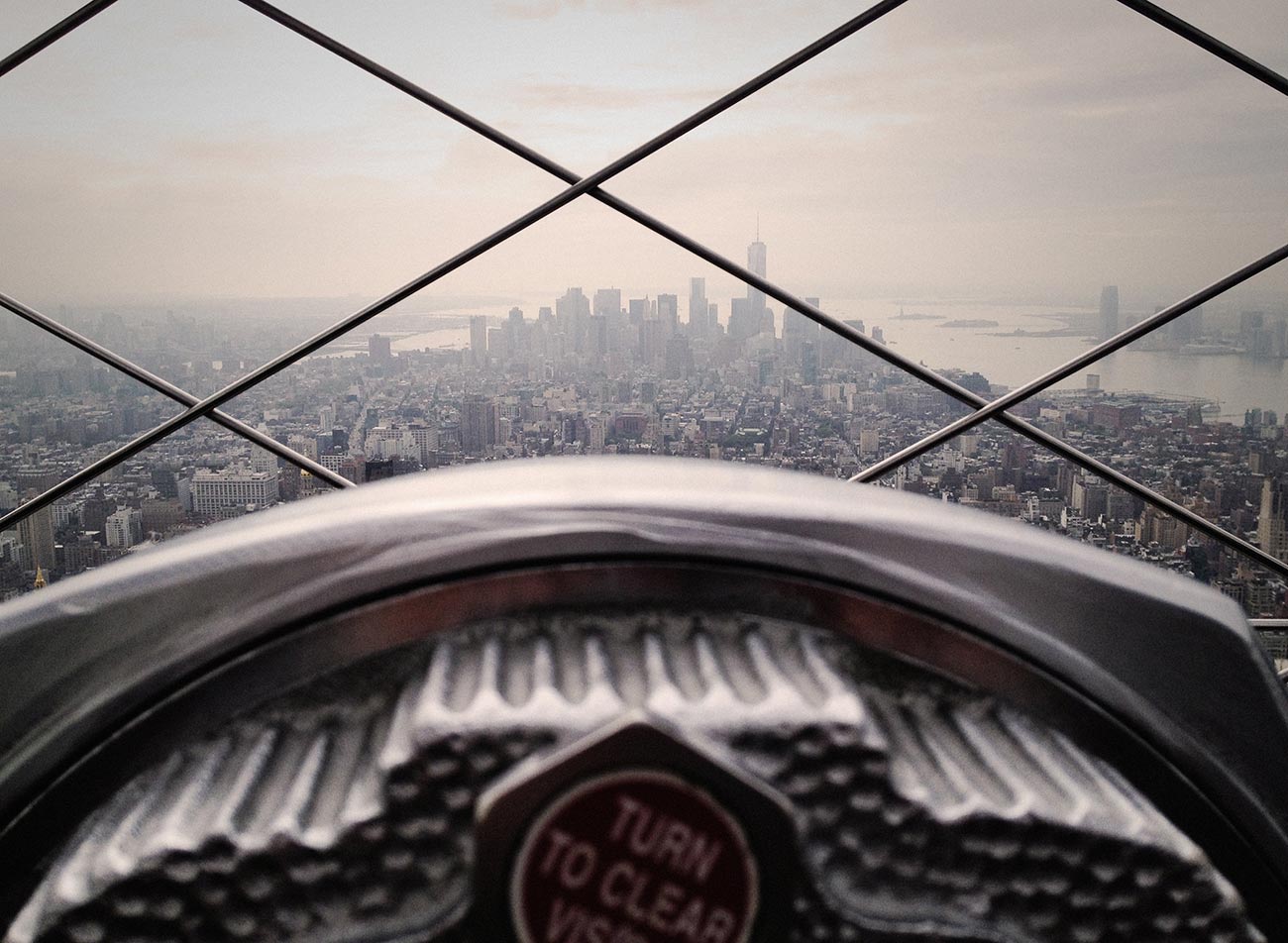 What's our business model founded on?
Quality,
Confidence,
and Superior Service.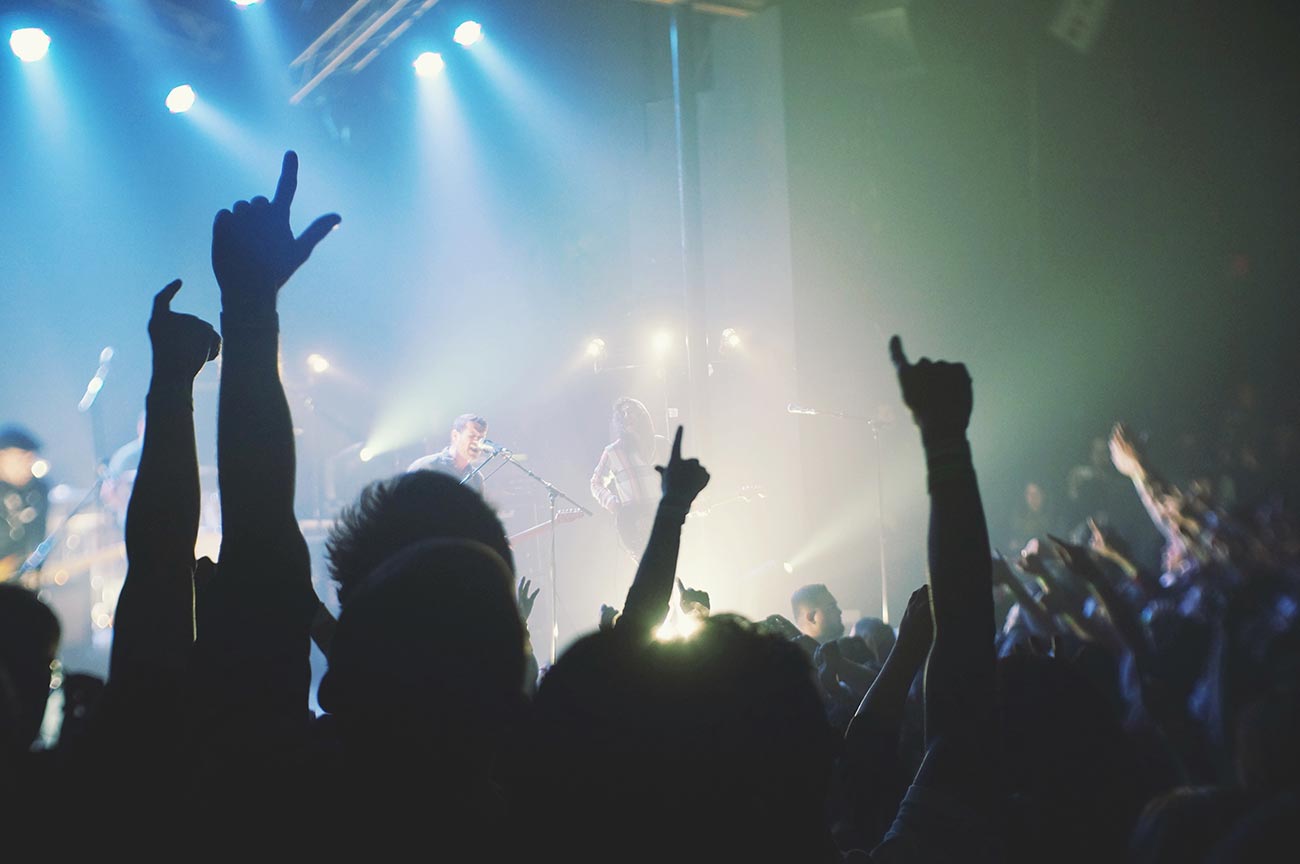 Here's what someone else had to say:
"They pay attention to everything, not just the stability equipment but the stability operation as a whole"     
Group Leader, Stability Merck
Calvex, LLC is a 100% veteran-owned, nationwide Calibration and Validation company with 25 years of combined experience. We offer the knowledge and expertise to provide a full line of service including: preventive maintenance, calibrations, start-up, commissioning and qualifications to help keep your equipment compliant. You will get customized services to fit your project needs.
Built on layers of experience, integrity and values, we are committed to providing precision data and technical expertise for industries throughout the science world. Our goals continue to be client-focused, performance-based and driven by individual excellence and personal integrity.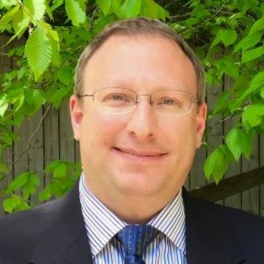 Joe Thompson
President, Calvex, LLC
Joe was a Nuclear Electronics Technician in the US Navy from 1993 – 1999  involved in the commissioning, qualification, operation, maintenance and repair of complex naval nuclear reactor instrumentation and control systems and reactor plant support systems.  Joe was involved in operation Desert Shield and received many awards and honors!
We don't want to merely make you a customer, we want to earn you as a fan!
"Calvex is second to none in their expertise and delivery"
T.H., Director,  ABC Analytical